The best way to try and give you a feeling for what you will experience on a wine and food tour to South Africa is with photos, so here is a selection of photography from our wine and food tour to South Africa. All pictures in this selection were taken on one of our wine tours.
The trip starts in Cape Town and then it takes us to many of the most exciting wine districts in the country: Constantia, Stellenbosch, Paar., Franschhoek and some more.
There are plenty occasion to try the top quality wines made today in south Africa at the visits to the wineries on the program. Some of the wine estates here are very modern, with the latest equipment and modern design. Others are traditional and with classic South African architecture. The trip will also give you a selection of the best of South African gastronomy, food from one end of the spectrum, the traditional braai, the South African barbecue, all the way to some very exclusive restaurants. It is not always easy to know what to expect, vegetables, fruit, meat and fish are not always of the same kind as we are used to at home. But we can promise you some outstanding gourmet experiences.
But the travel program is not only about wine and food, even if that is the main theme. There is also time to explore and discover the cities and towns we visit, Franschhoek, Stellenbosch and of course Cape Town, time for a dip in the pool, shopping or why not simply a relaxing time in the sun?
You will also see some of the extraordinary wildlife, flora and fauna, in South Africa: penguins, antelopes, baboons and perhaps even ostriches. A day trip to the Cape of Good Hope is a must on the program. And if you want, you can extend your stay with two days safari to really experience the African wildlife.
Here is a page with a selection of pictures from the safari that can be added on to the wine and food tour.
Check our current scheduled wine tours to see if we have a South African wine tour on the schedule at the moment or read the sample itinerary under Popular Destination. Or perhaps you would like to book an entirely custom made South African wine tour?
All the photos on this page were taken at one of our wine tours to South Africa. It is all our own original photography. We came home with quite a few pictures.
All images are protected by copyright (© Per Karlsson, BKWine Photography) and can be licensed from BKWine Photography.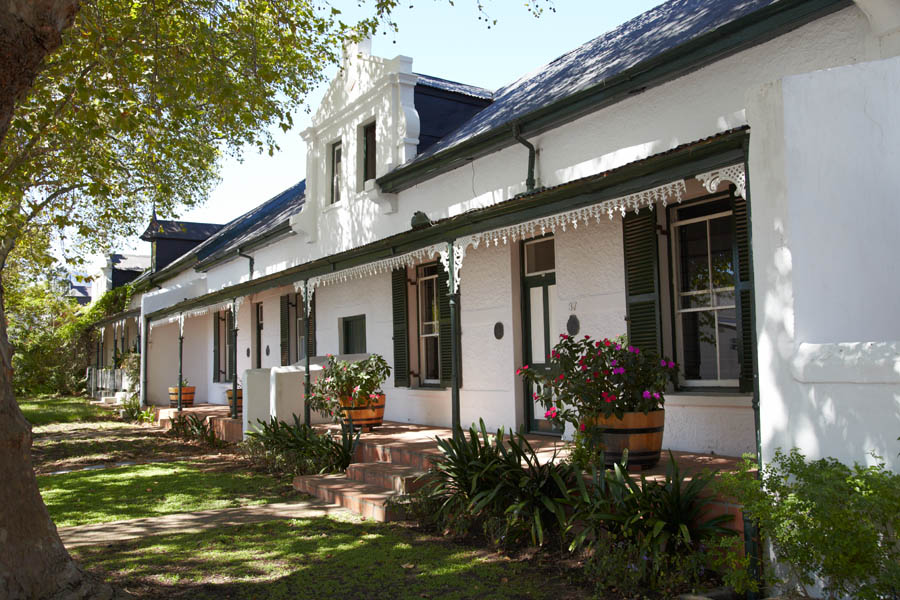 If you have any questions about the wine and food travel program to South Africa, do not hesitate to contact us!