If you go on a wine tour in Rioja you can look forward to many happy surprises. Fantastic wines and amazing scenery. Traditional gastronomy mixed with modern tapas. The landscape is actually really dramatic. The Cantabrian mountains are always in the background. You might think that it would be a flat agricultural landscape, but it's not at all. Spain is one of Europe's most mountainous countries.
Most people who come to Rioja are probably quite pleasantly surprised. To some extent of what I mentioned in the introduction, but perhaps most of all by that the quality of the wines today is consistently high. The best wines from the Rioja have always had strong a position among the world's top wines, but today the quality ambition extends far down ranks of the producers.
Today, Rioja is one of the most modern wine districts in Spain due to large investments in many places. It is truly a district worth re-discovering.
Here are some comments that tour participants have had on our discovery tour of the wine world in Rioja.
On the wine tour in Rioja:
Thank you for a very, very nice tour. The reception we received at the various vineyards was nothing short of overwhelming, the wines were very delicious and everyone was engaged and enthusiastic in a fantastic way. Now we have a better idea about Rioja and its wines. Thank Marie for an excellent guiding. It's easy to wise after the event, but we should, of course, have added a few extra days in Bilbao. Again, thank you for a very good tour.

— Sven L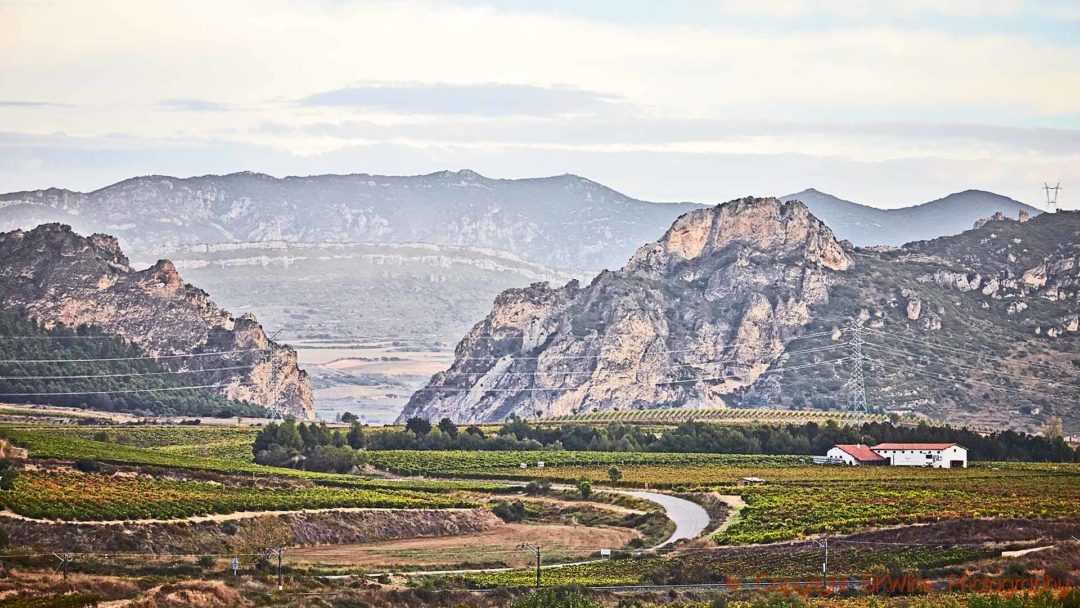 On the wine tour in Rioja:
Many thanks for a charming and enjoyable wine tour in Rioja filled to the brim with experiences! As always so well-organized under BKWine's direction and so good guiding by both of you! You showed us a varied range of vineyards, big and small, all well worth to get to know. We thoroughly enjoyed it all! And it was very pleasant to find harbour in your well-chosen hotels, both in Bilbao and Logroño.

— Christina S
On the wine tour in Rioja:
We would like to thank you for outstandingly nice and enjoyable guiding and a fabulous tour program. We were all very happy – well beyond expectations.

— O & C
Here you can read even more reviews about what our travellers think about our wine tours.
If you are interested in discovering Rioja in Spain, the wine region, the exciting wines, the amazingly good food, then you should come on a wine tour to the Rioja with us at BKWine!